Unique and Diverse Opportunities
CatholicCare NT has offices across the whole of the Northern Territory and provides extensive outreach work in remote communities. This gives staff the opportunity to travel and work in parts of the Northern Territory that a lot of Australians won't see in their lifetime.
Our organisation is made up of a diverse and multicultural workforce, with 30% of our staff identifying as Aboriginal or Torres Strait Islander. We also have staff that are from Malaysia, Indonesia, Nepal, South Sudan, Singapore, India, Sri Lanka, England, Ireland, United States, and many other countries.
Here's a snapshot as to what you will enjoy when you join our team...

Salary
Above award payments and conditions under the Social, Community, Home Care and Disability Services Industry Award 2010, Children's Services Award 2010 and the Labour Market Assistance Industry Award 2010

17.5% Annual Leave Loading

Salary packaging up to $15,900 per year with CBB

Salary Sacrifice & Novated Leasing: save on the cost of leasing your vehicle with in house salary sacrificing



Leave
Two weeks personal/carer's leave (pro-rata)

Leave Purchase: Take an additional week's leave to spend time on what's important to you, and spread the cost over the year

Loyalty Leave: Be rewarded for your loyalty with and extra weeks leave earned after 2 years service & 4 years service up to a maximum of 10 days

CCNT may allocate discretionary holidays over the Christmas period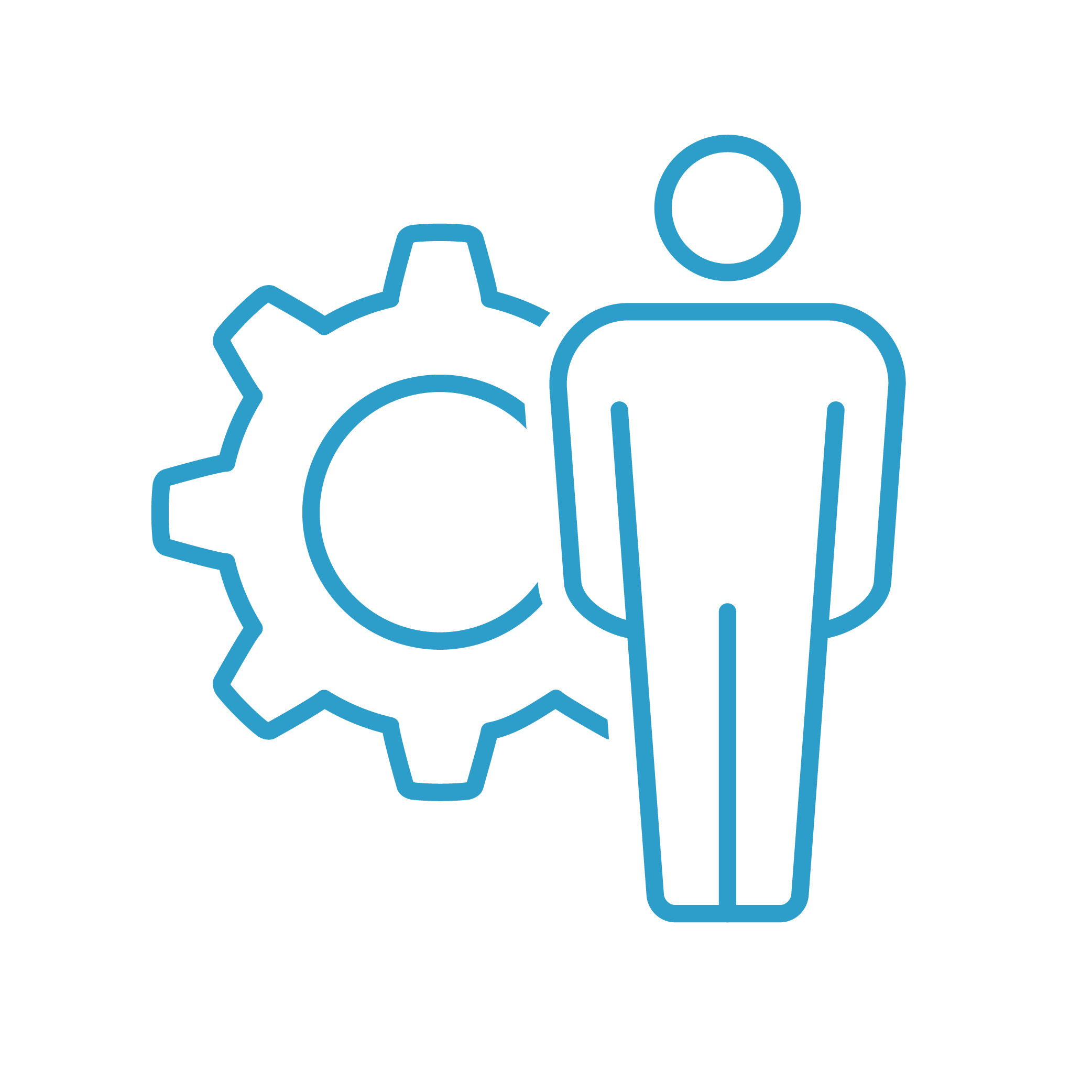 Training and Development
Extensive training and professional development opportunities

Comprehensive induction process

Staff are actively encouraged and supported through regular supervision where they are given the opportunity to discuss their ambitions for personal and professional growth and determine their own career paths

Access to internal and external training opportunities

Opportunities to grow: Ability to experience all the Territory has to offer, through internal career progression both up and across in one of our many locations within the Northern Territory



Other Benefits
Health & Wellbeing committee that is tasked with improving the wellbeing of staff members through activities that encourage active lifestyles, healthy choices and work-life balance

Meal, Entertainment, and Holiday Accommodation Benefits up to $2,650 per year with CBB

An Employee Assistance Program, which includes a free confidential counselling service

Annual flu vaccine program

Service Awards: We value employee loyalty and recognise key service milestones through awards and recognition

Give back: take part in one of our many committee's including RAP, Health & Wellbeing, WHS, CALD & Social Club

Relocation Assistance (only available to interstate applicants)

Remote Allowance (only available to certain regions of employment)